3 tags
5 tags
2 tags
2 tags
3 tags
3 tags
5 tags
5 tags
2 tags
2 tags
1 tag
5 tags
1 tag
4 tags
5 tags
8 tags
9 tags
3 tags
3 tags
1 tag
3 tags
1 tag
4 tags
4 tags
3 tags
3 tags
4 tags
5 tags
4 tags
2 tags
5 tags
7 tags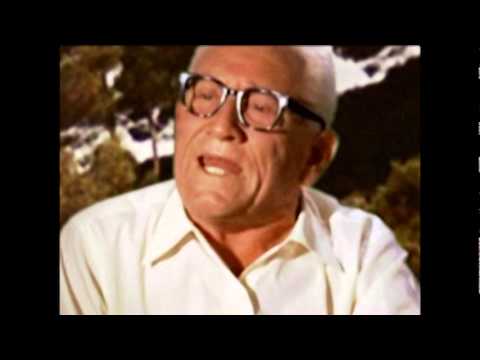 9 tags
A website - painted...in real time.
adverve: Here's a billboard in Tokyo that's also a website…and it's put together in real time with actual paint, and actual pixels. For real. From @congbo.
2 tags
How would it feel to get a Facebook add from your...
i think this will certainly get people's attention. adverve: http://youtu.be/1B442Uvi8yM Olla Condoms is merching a colourful array of contraceptives in Brazil through a Facebook campaign called "Unexpected Babies". The idea is simple: you get an add from you, Jr. A promotional message just below the add admonishes you to avoid surprises like this one.* Visiting the baby's Facebook page...
8 tags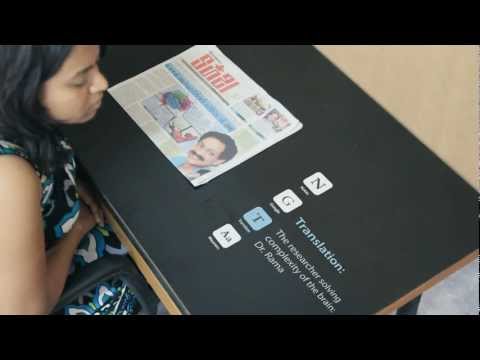 4 tags
6 tags
8 tags